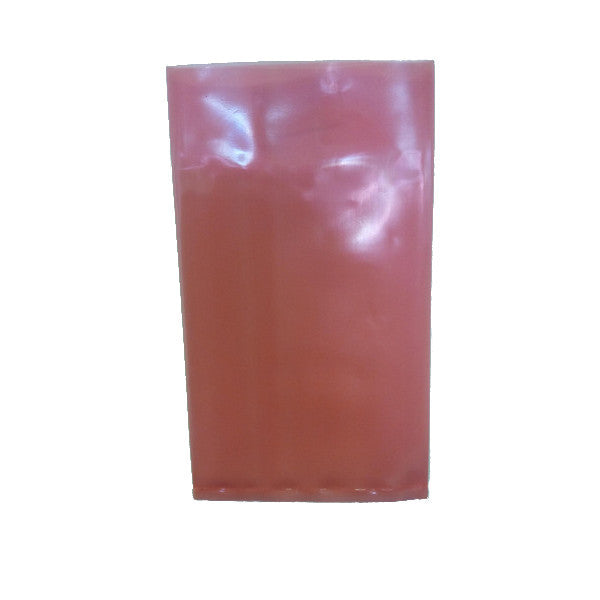 Red Tint Polythene Bag 5" x 9" - Box of 1000
Product Description
Pack of 1000 Red tinted Polythene Bags. Suitable for food use.  Strong bottom welded seal.
Made in Great Britain.
Technical Specifications
Size: 5 x 9" x
Thickness (Gauge):  200mu (800g)
Colour: Tinted Red
Box Qty: 1000.
Common product uses
Fastening companies, warehouses.  As these bags are food safe, the are often used by catering companies for freezing food stuffs.
Bulk Buy
With Richards Packaging, the more you buy, the lower the price you pay. We won't ask you to enter a voucher code at the checkout for bulk buying, we simply add the discount for you. See below the automatic discount rates that you will receive when adding products to your cart. Price show is per item.
Request a product sample
Sample request is not currently available for this product.
Product specific Delivery information
Standard delivery procedures apply for this product. For more information, see our FAQs pages
Original price
£27.36
-
Original price
£27.36