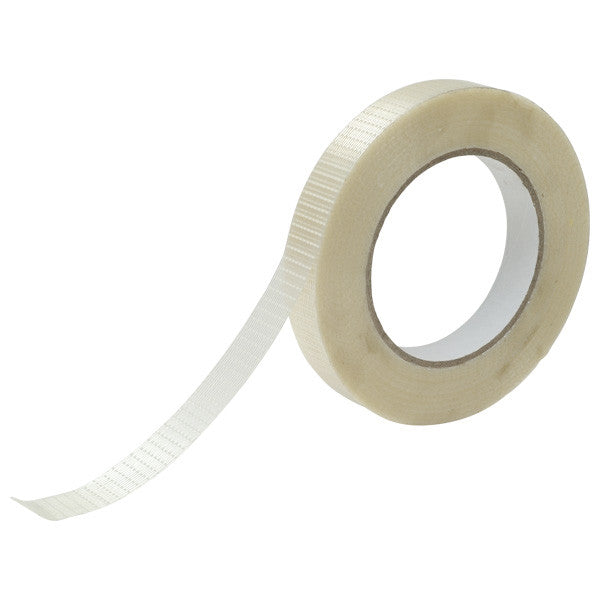 Premium Reinforced Crossweave Tape
Reinforced tape is a self adhesive vinyl tape with cross woven nylon strands. With its high strength it is ideal for all those heavy duty applications.
Tech Specs
Size: 50mm x 66m
         19mm x 66m
Please store at temp: 15c to 30c (59F to 86F)
What can this product be used for?
Our reinforced  tape is ideal for heavy duty use and general purpose use. 
Original price
£1.97
-
Original price
£86.40